Welcome to ELLARD LAW, PLLC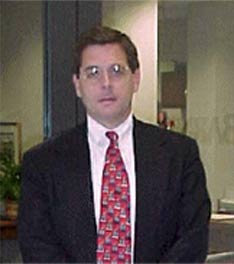 Ellard Law, PLLC of Davenport, IA specializes in estate planning and administration, probate and business law, banking, partnership, and more. We are licensed in Iowa and Illinois.
Peace of mind with your estate planning is my goal.
Accepting new clients. No charge for initial conference.
Practice Areas
Probate Law
Wills, trusts, and estates
Estate planning and administration
Business Law, including corporations, limited liability companies, and partnerships
4300 East 53rd Street,
Suite 103
Davenport, IA 52807
Telephone: 563-344-1055
Cellular: 563-505-4108
Fax: 563-344-1057
Email: EllardLaw@gmail.com